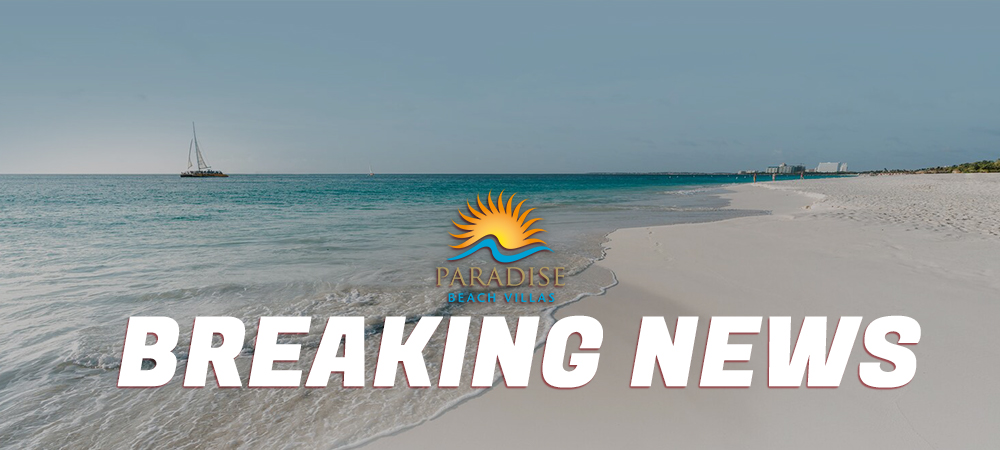 IMPORTANT UPDATE FOR ALL U.S. TRAVELERS:
Effective January 26th, 2021, as announced by the Centers for Disease Control and Prevention (CDC), The U.S. government will require all international airline passengers to show proof of a negative Covid-19 test before boarding flights to the United States.
In addition, the results of the test must be within 3 days preceding flight departure. If a passenger does not provide documentation of a negative test or recovery, or chooses not to take a test, the airline must deny boarding to the passenger.
(Optional: In the Aruban Government's continuing efforts to provide the most safe, seamless, and coordinated travel experience possible, all necessary facilities and procedures are in place for any visitor needing to take a Covid-19 test while in Aruba as a requirement for re-entry to their country/state/city of origin.)