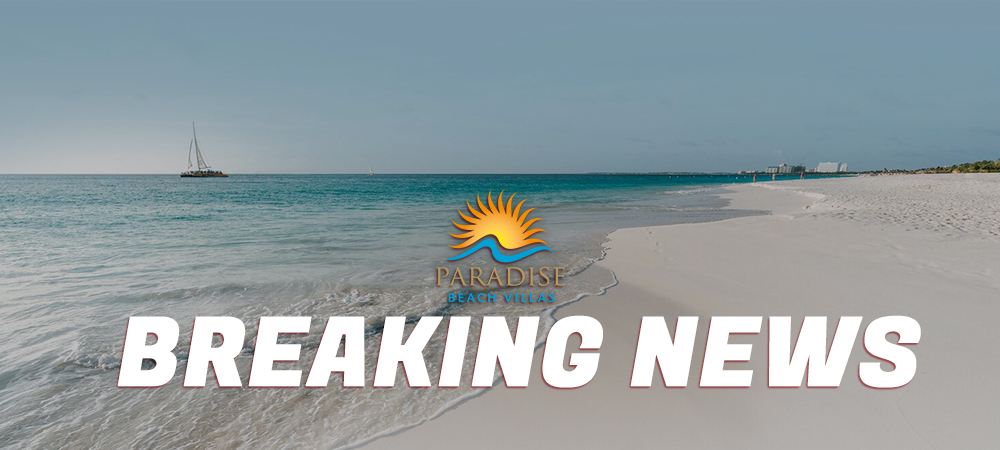 Dear members,
Following are the details of a Press Conference held by the Government of Aruba on June 10th as it relates to plans to reopen Aruba's Borders for travel.
Please click on the image below to read about THE HEALTH REQUIREMENTS and for more detailed and very important information.
Aruba's borders will open gradually.
June 15, 2020 :- Bonaire and Curaçao.
July 1, 2020 :- Europe, Canada, Caribbean (except Dominican Republic and Haiti).
July 10, 2020 :- USA
No opening date yet for Central and South America.
ENTRY REQUIREMENTS PRIOR TO BOARDING:
Online ED card is mandatory.
ED card includes:

Self Health Declaration form.
Obligatory COVID insurance. Insurance would cover costs of quarantine/isolation accommodation and medical care when required. Cost is estimated at $15 per day.
Option to upload negative COVID19 PCR test result of test taken within 72 hours of travel OR payment for testing upon arrival on Aruba. (Testing prior to travel will be encouraged). Tests are required for 12 years of age and older.

Masks required during flight.
PORT OF ENTRY ARUBA AIRPORT:
100% Thermal camera screening.
Symptom screening.
PCR rapid test mandatory for all that did not upload the negative test via ED card. Tests are required for 12 years of age and older.
Visitors (with no symptoms) await result of test for 24 hours in quarantine at their hotel.
Visitors with symptoms get a 1-hour test. If positive they will be sent to designated isolation property. If medical attention is required, they will be hospitalized
Local Residents are also required to take test prior to entry or at arrival.If the resident refuses to take the test, 14-day quarantine is required. Government does not encourage travel to affected countries.
ARUBA HEALTH & HAPPINESS CODE:
Next sectors to register for re-opening will be introduced soon: Tour Operators and Water Sports, Casinos, and Spas.