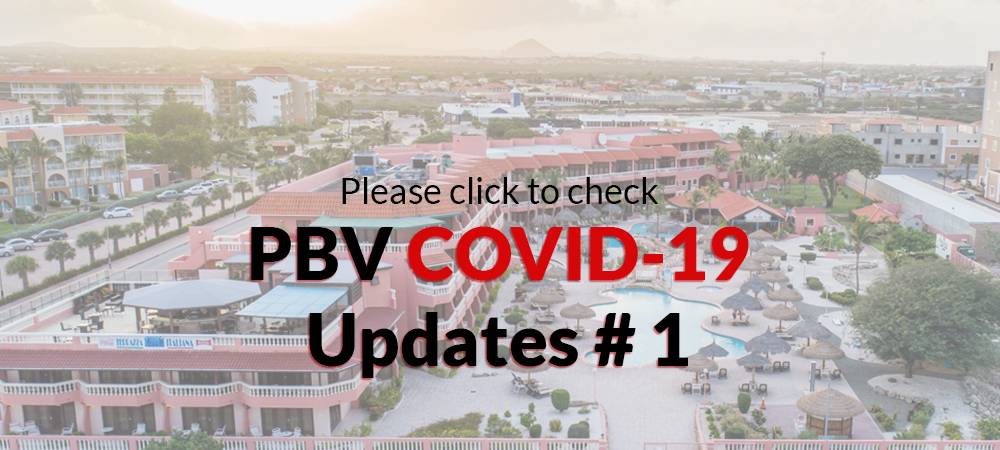 Dear Members, 
At this period of uncertainty occasioned by the COVID-19, which has become a rapidly spreading pandemic, first of all our thoughts are with those countries and persons affected worldwide and while travel may not be your first priority at the moment, the safety of our members and staff is of the highest importance to us.  
There is a lot of social media exchanges on various aspects of the COVID-19 activity but please verify your sources of information before spreading information that could be misleading and therefore worsening the situation which is already dangerous.  For the current worldwide status updates we encourage you to visit the World Health Organisation's (WHO) website https://www.who.int/emergencies/diseases/novel-coronavirus-2019. 
This virus forcibly reminds us personally to be more mindful as we go through our regular activities and whether you are at home or traveling, the WHO recommends practicing good hygiene habits to protect yourself against infection – by washing your hands frequently with soap or alcohol-based sanitizer, maintaining distance between yourself and anyone who is coughing or sneezing, and avoiding touching your eyes, nose and mouth. If you become sick, please seek medical attention quickly. Additionally, at the Resort we engage in the latest guidance from our Aruban Health and Medical Authorities and our health and safety measures address and comply with the proper cleaning procedures of our guest rooms and public areas cleaning procedures.  
Below is some additional useful information on the most significant developments so far at your Home away from Home. 
The Ministry of Health and Tourism of Aruba is collaborating with all Government Authorities on a national, regional and also on an international level in actively implementing Aruba's preparedness and response plan for COVID-19.  For the latest updates on our island's preparedness, plans and travel requirements, please visit https://www.aruba.com/us/traveler-health-requirements. 
The Department of Public Health has set up specific protocols and procedures for Resorts and frequent meetings are held to adjust to the situation as it

evolves. This includes specific contact numbers in cases of suspected infections, testing procedures at the Resorts or at our Hospital

, isolation and / or quarantine handling and dealing with travel companions.  O

ur Management is involved in these meetings.

 

If you cannot travel, please immediately contact Bianca

via email

bianca@paradisebeach.aw

or Sandra

at

sandra@paradisebeach.aw

or call

them

at the Resort

– (297) 525 4000

to get the best options for future travel.



On March 15th 2020 the Government of Aruba has made the difficult, but necessary decision to mandate a suspension of all inbound travel to Aruba by non-residents of Aruba. This will be in effect beginning midnight Monday, March 16th 2020 and ending March 31st 2020. These restrictions are subject to change as we may consider additional precautionary measures as needed. 
Specifically: 
Anyone who is not a resident of Aruba, will not be permitted to enter Aruba.

 

Visitors currently in Aruba will be able to leave Aruba.

 

Aruba residents currently traveling abroad will be permitted to return home to Aruba.

 
A negative travel advisory will be in place for Aruba residents advising against outbound travel during this period.

 
As you can imagine, this decision does not come without serious consideration as tourism is the lifeline of the Aruban people. However, our highest priority is the health and well-being of our people and our visitors. 
In these current unsettling times, please continue to practice healthy habits whether you are traveling now or in the future, do not panic, avoid unofficial sources of information and accept sudden changes to the "norm" as new developments come to light.  
Please visit our website, Facebook page and the above-mentioned links for the latest updates, stay safe, and well-informed! 
The Management